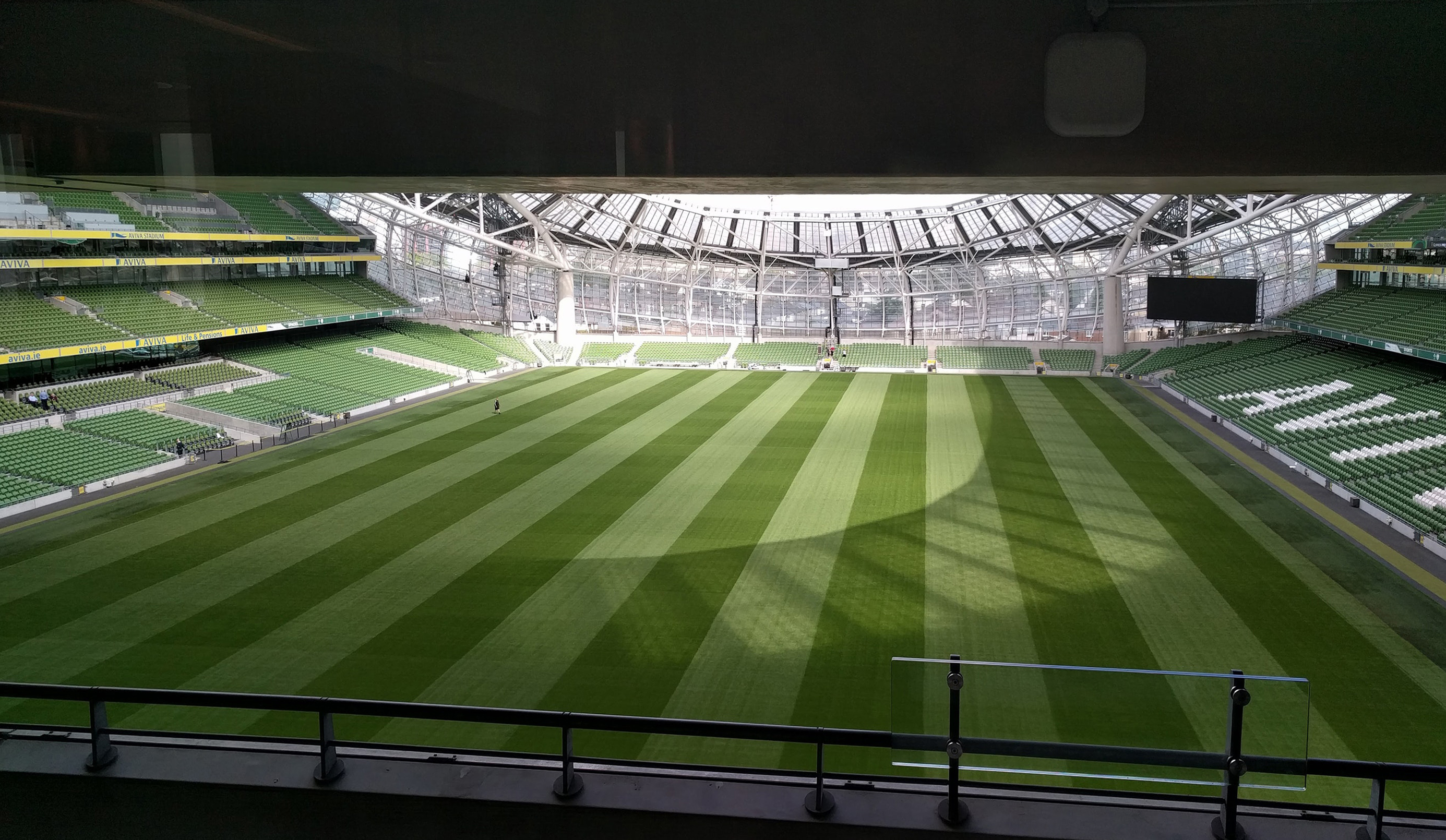 Our company has been founded in 2011 in Moscow, Russian Federation. We are mainly operating in football markets of Europe and former CIS countries. Our company has its own scouting department which consists of 10 certified scouts who are scouting almost all European and CIS Football Leagues on permanent basis.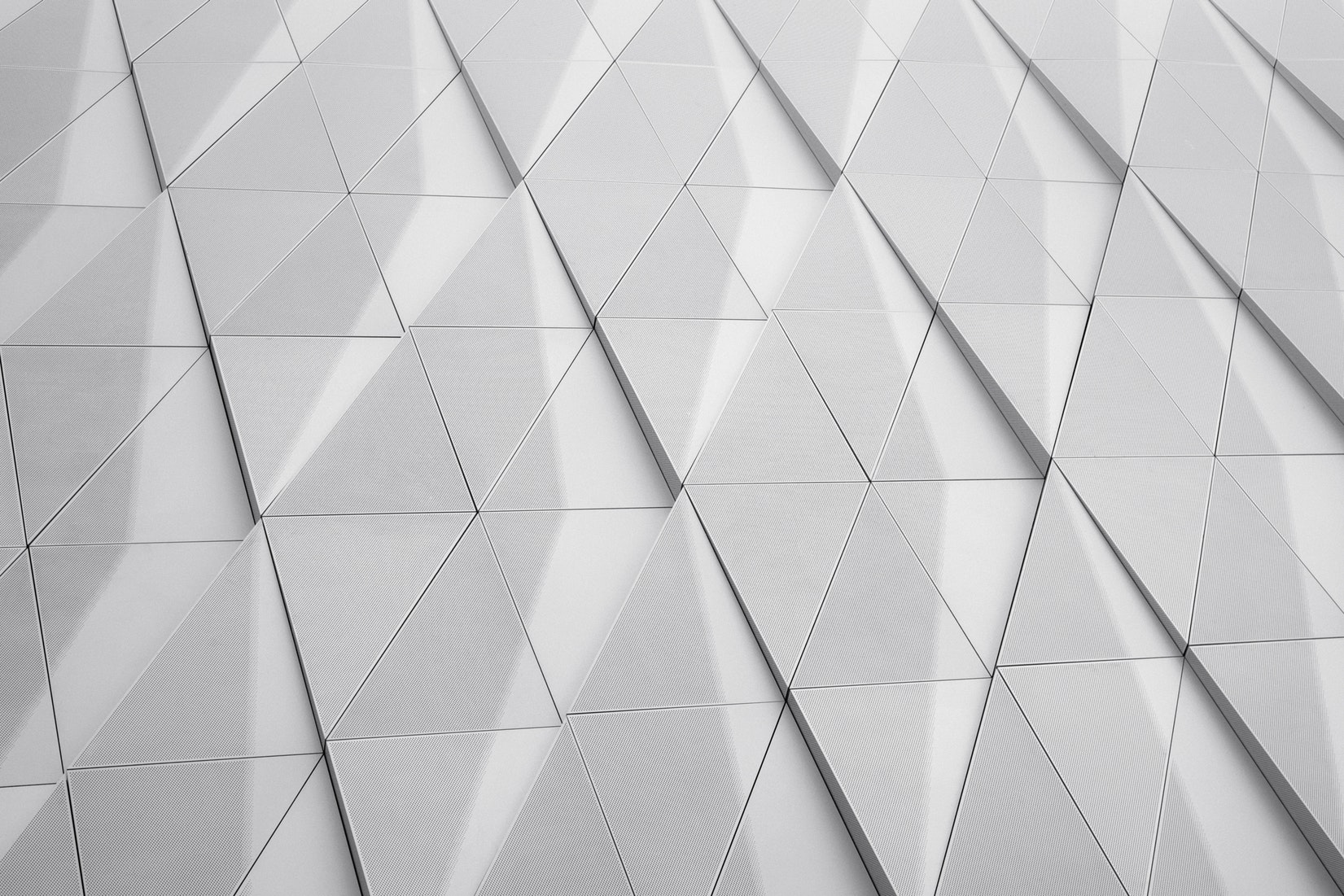 Also we have successful cooperation with many coaches and managers , i.e Petar Houbchev (Bulgaria National Team, Head Coach),Roman Askhabadze(FC Spartak Moscow, Ex General Director), Flemming Seritsslev(FIFA Instructor), Roman Pilipchuk(FC Spartak Moscow, Coach), Gregg Berghalter(FC Colabus Crew, Manager) Valery Karpin( FC Rostov, Head Coach), Vardan Minasyan (Footbal Federation of Armenia, Technical Director) etc.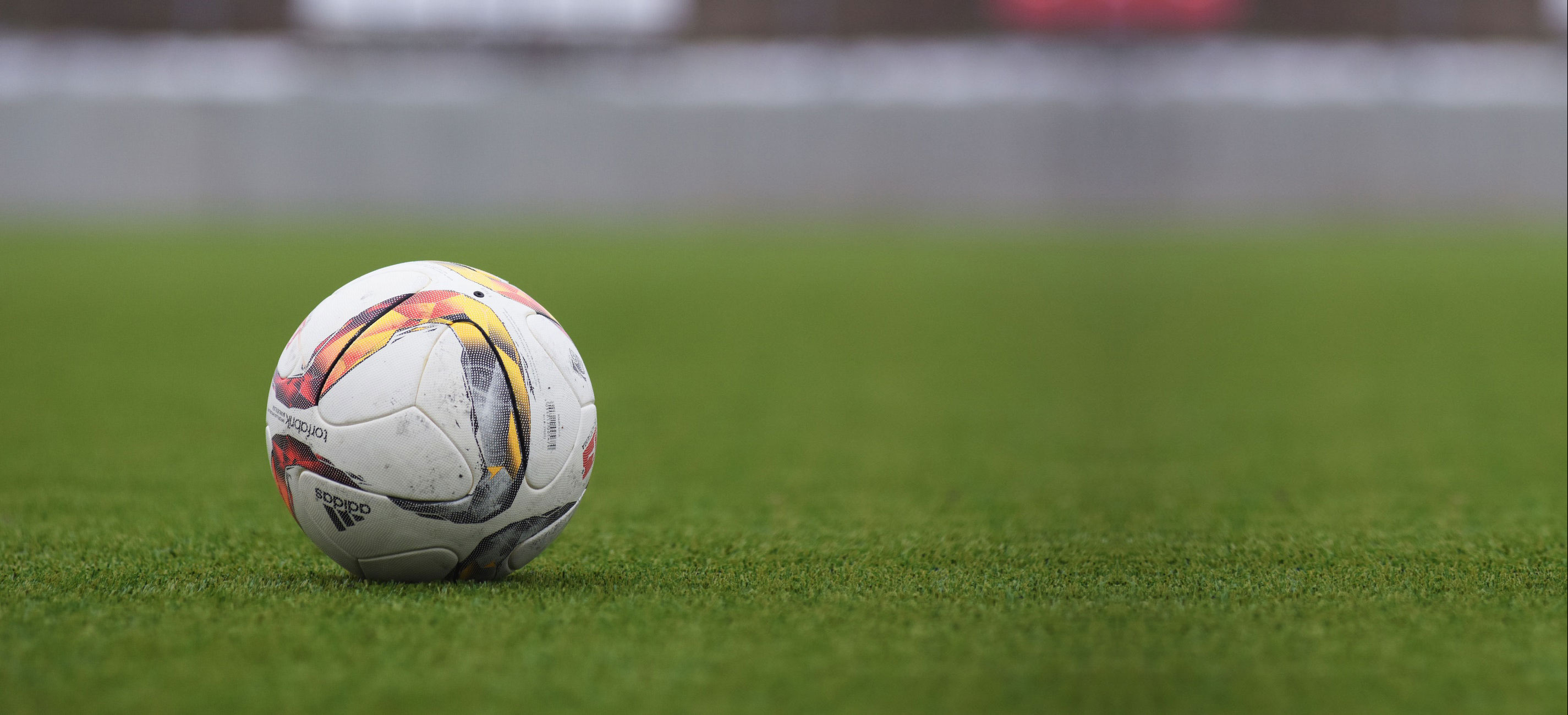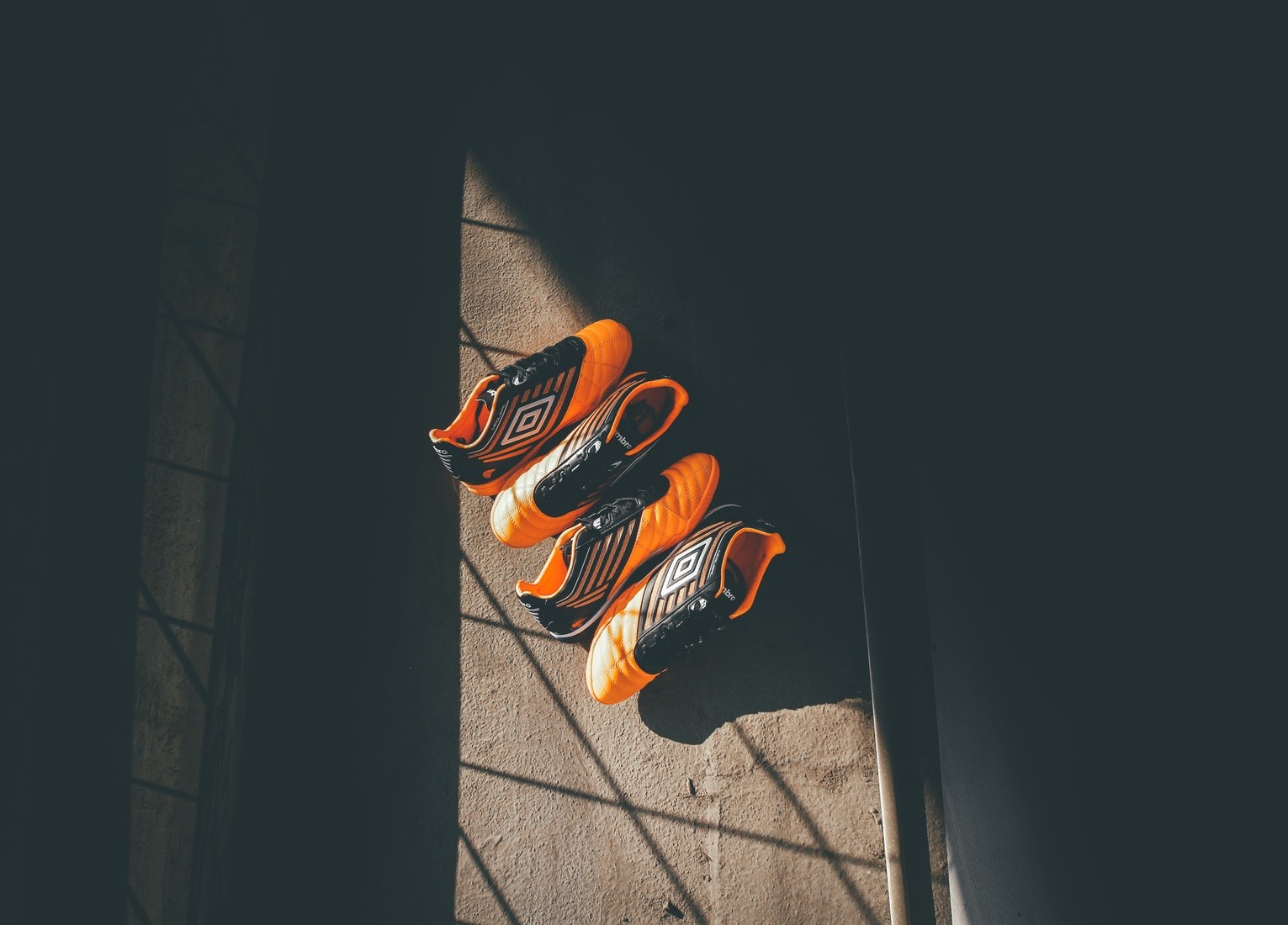 Sylvester "Sly" Igboun from FC Midtjylland, Denmark to FC Ufa , Russian  Federation
Juhani Ojala from BSC Young Boys, Switzerland to FC Akhmat Grozny, Russian  Federation
Marcinhio De Souza from FC CSKA Sofia, Bulgaria to FC Ufa , Russian Federation
Marko Markovski from FC Skoda Xanthi, Greece to FC Sheriff Tiraspol, Moldova
Ioan Mera from FC Rapid Bucharest, Romania to FC Taraz, Kazakhstan
Atanas Kurdov from PFC Slavia Sofia, Bulgaria to FC Astana, Kazakhstan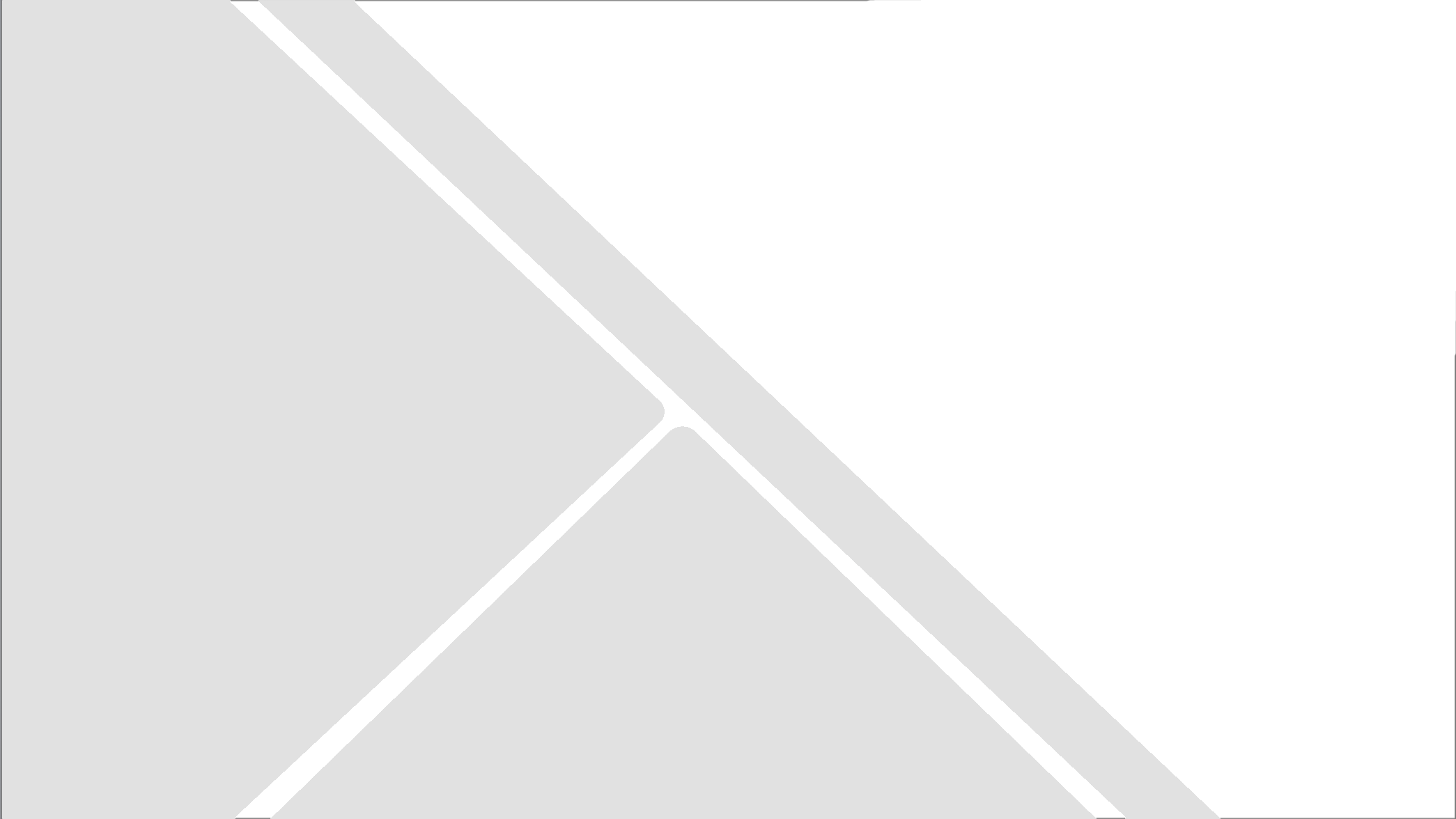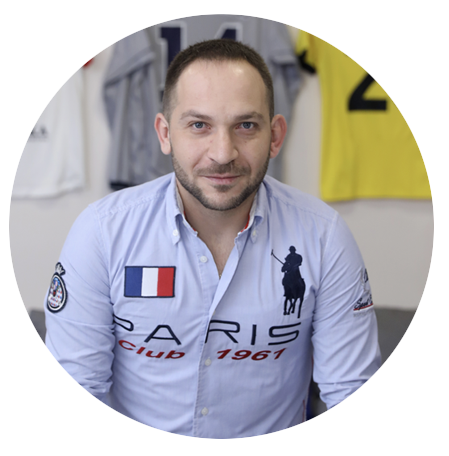 Co-Founder 
Players' Agent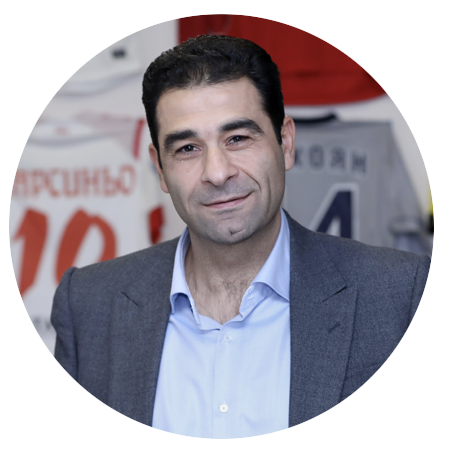 Executive Director
Head of scouting department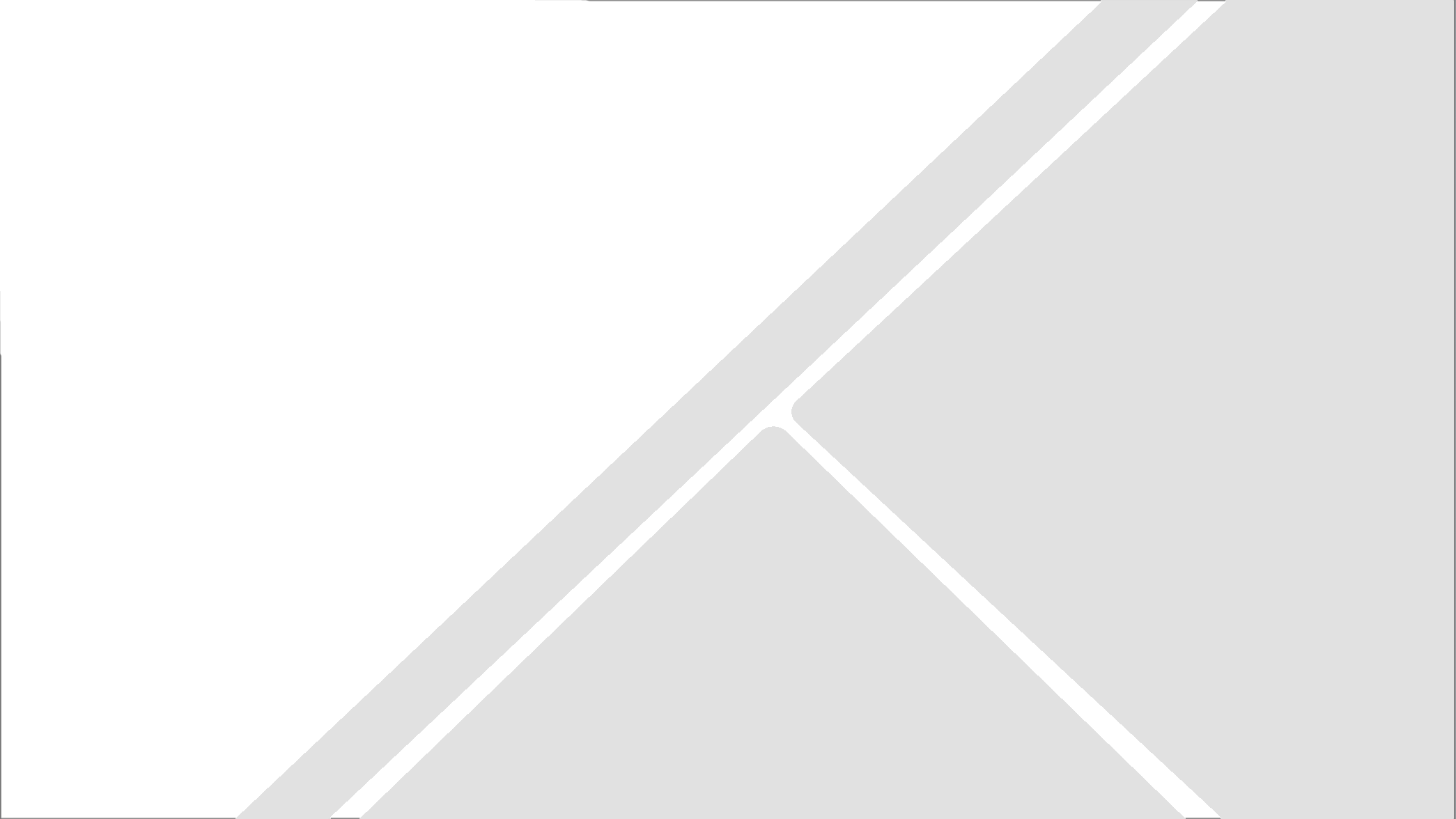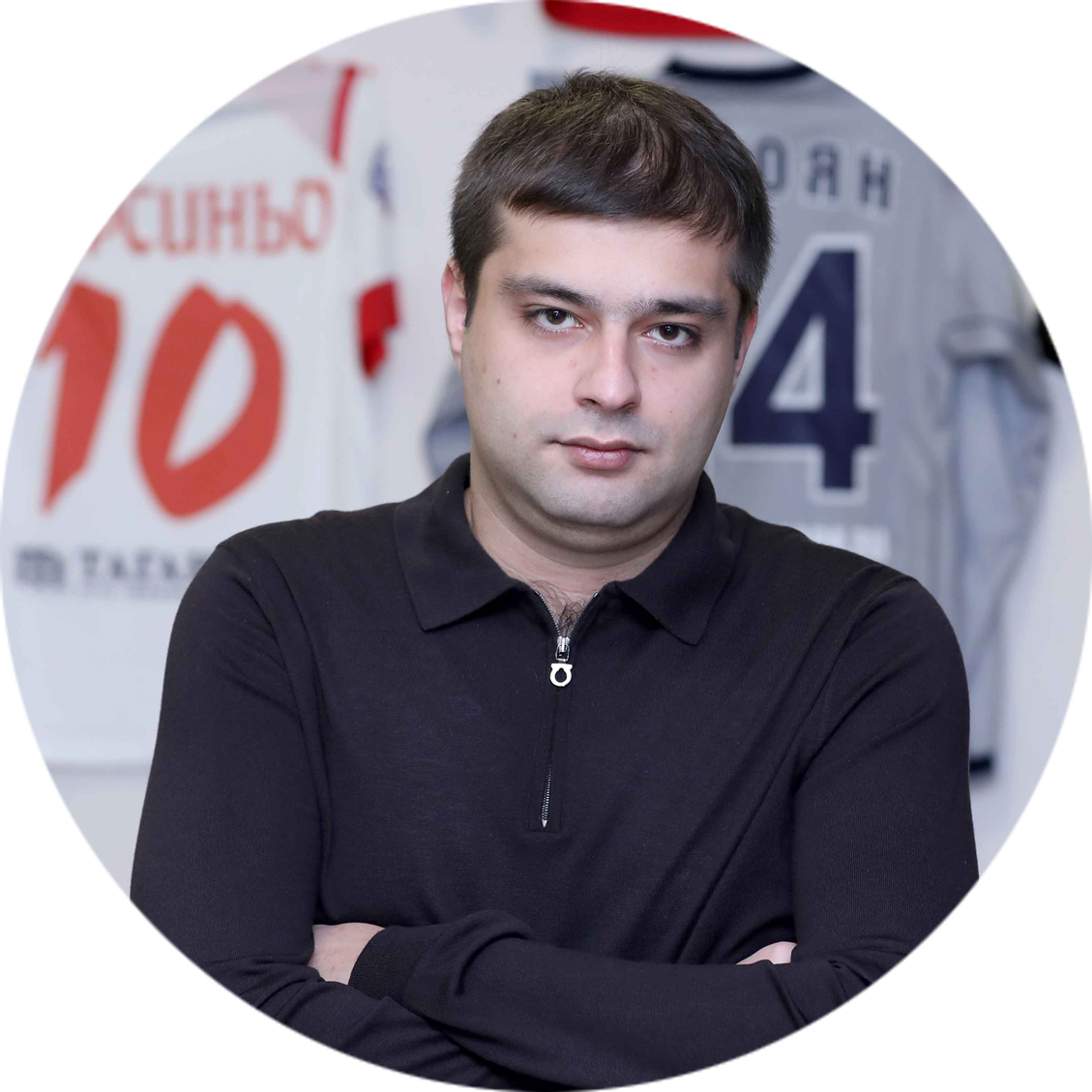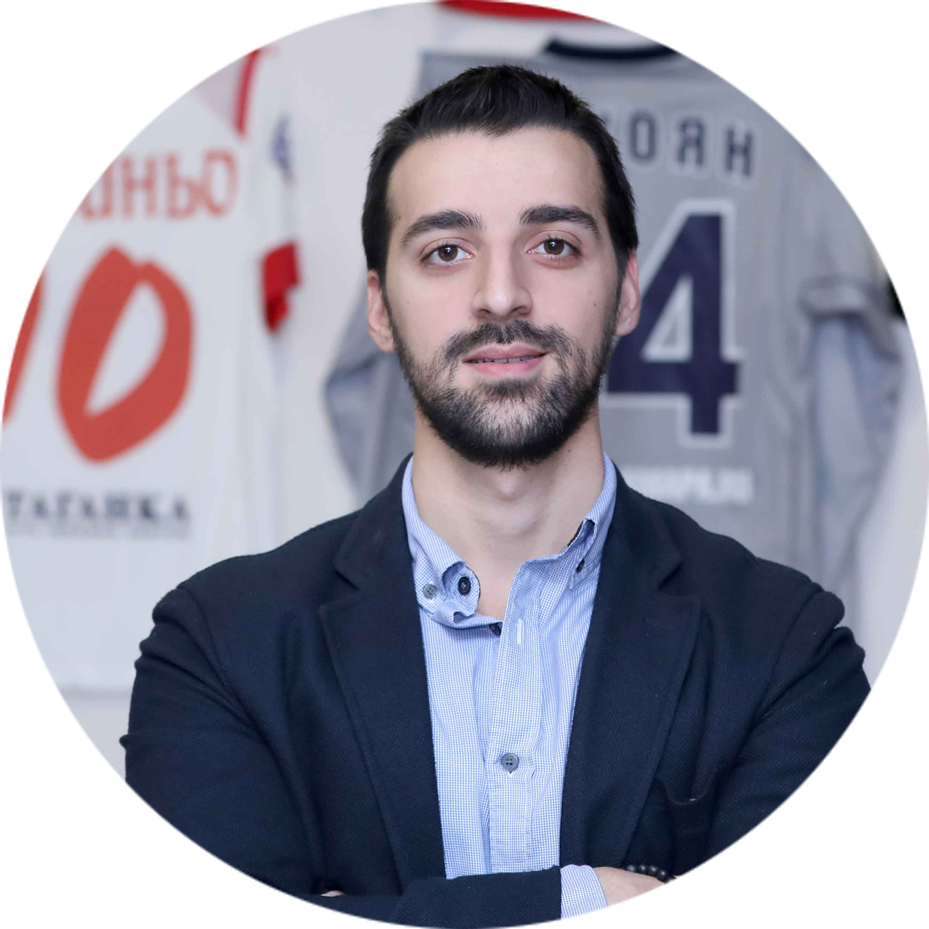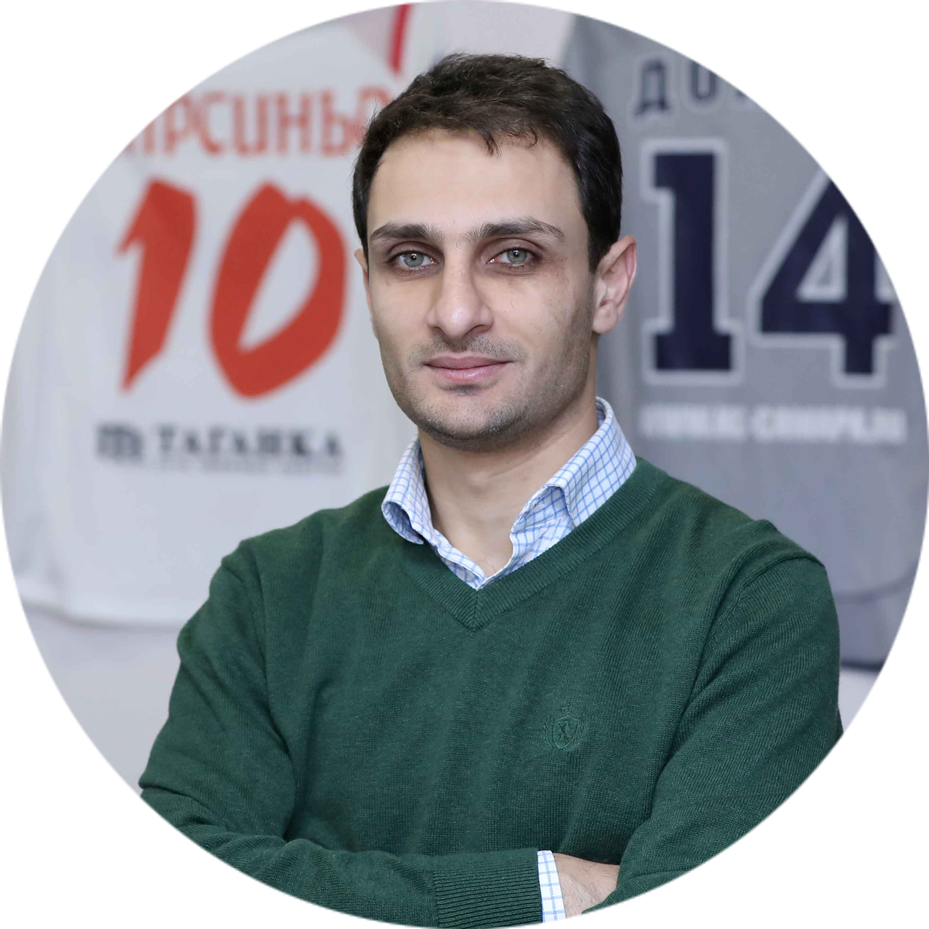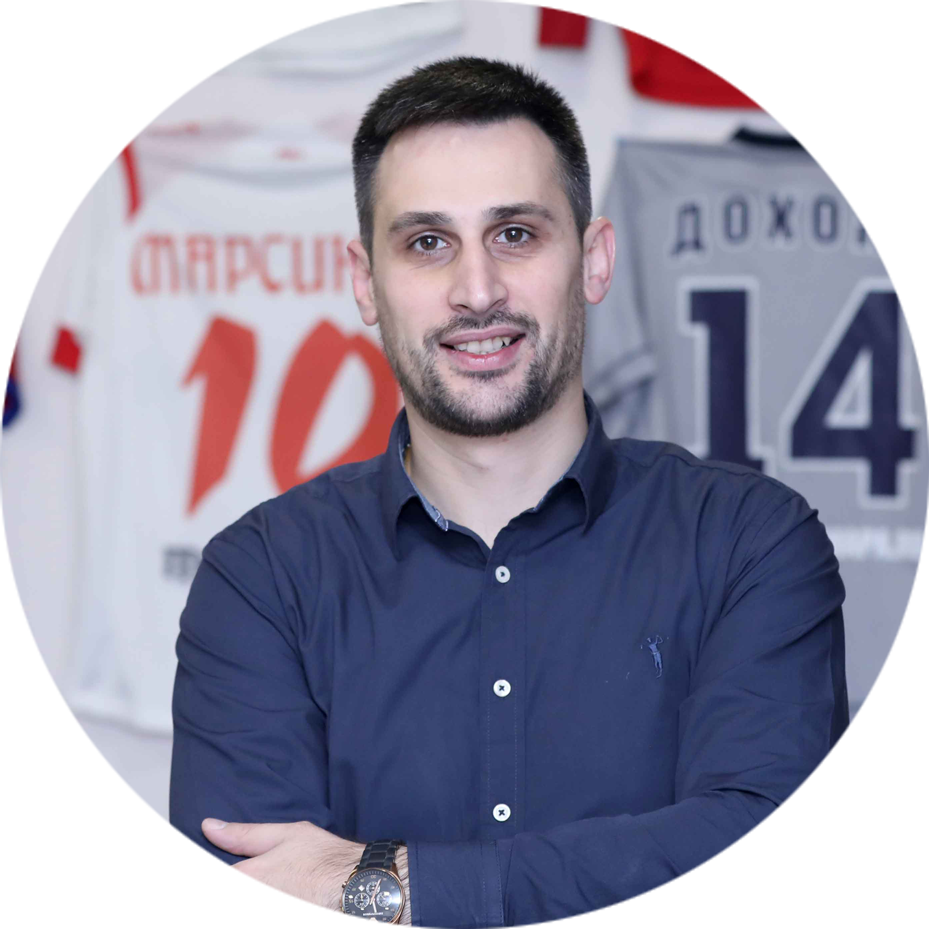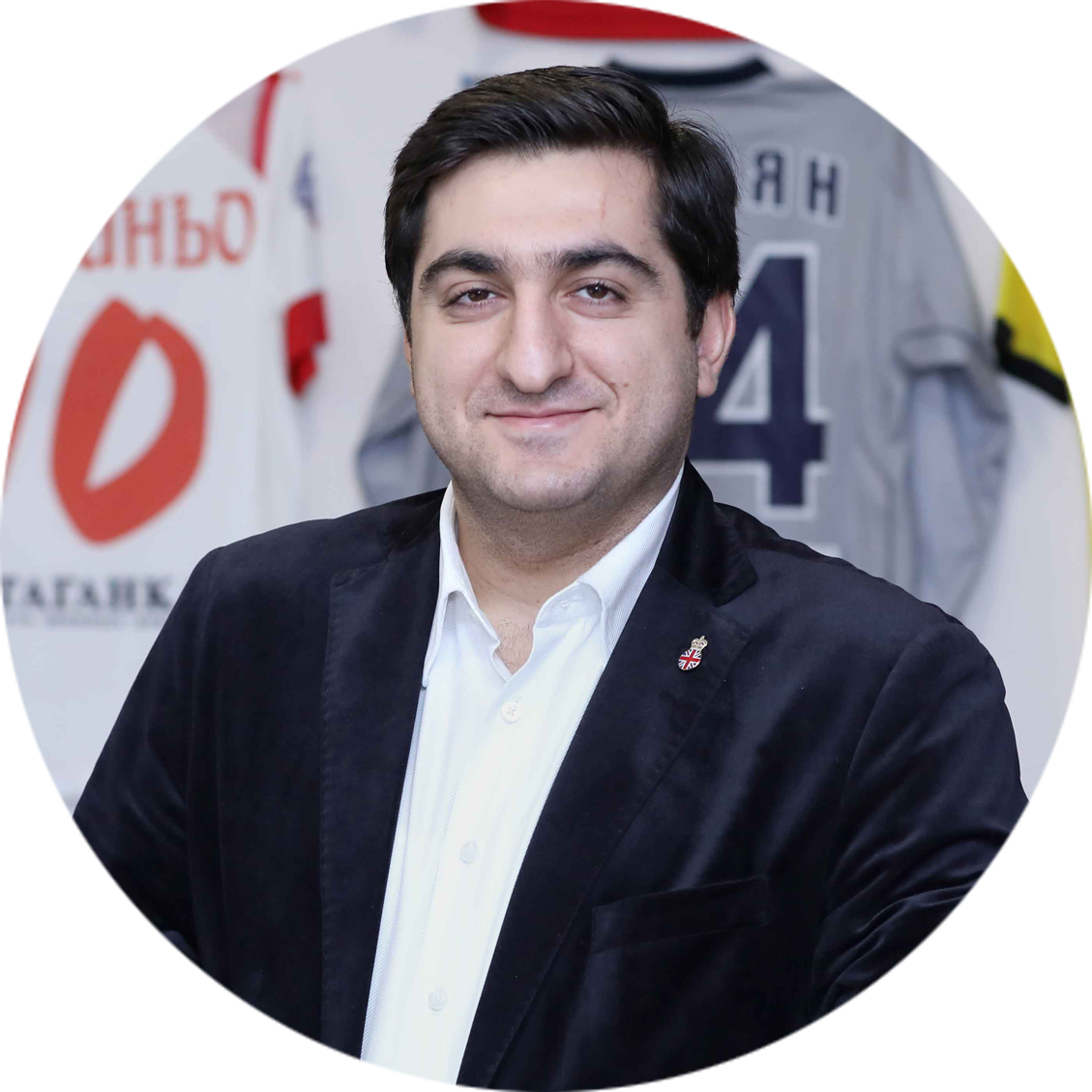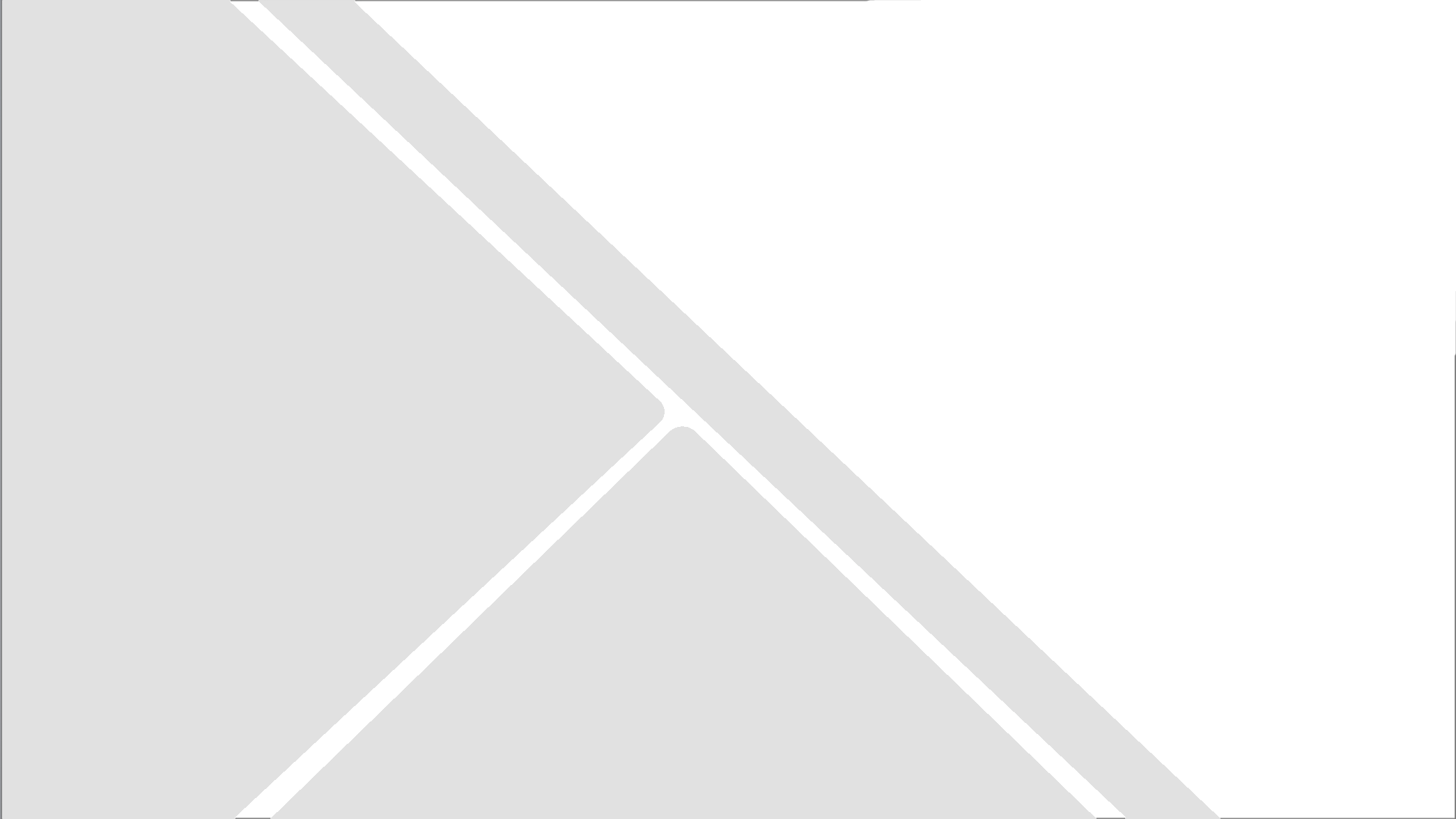 Detailed scouting analysis of the team
Scouting report for the team strengths/weaknesses
Players shortlist for strengthening the squad
Transfer and Contract negotiations
*Our company offers independent scouting service to Football Clubs and Football Federations which we named "SPORT AUDIT". So called "SPORT AUDIT" is usually conducted once or twice a year. The main principle of our service is detailed scouting of youth teams of the clubs and academies (starting from age 12).
FOR YOUTH TEAMS AND ACADEMIES
Live scouting of the matches by our  scouts
Individual assessment of players technical, tactical, mental and physical abilities,  identification of strengths and weaknesses
Recommendation note for players  potential
Indexation of all best players per position  and age
After the completion of all above mentioned works the customer will be provided with all documentation regarding the independent SPORT AUDIT. Based on this documentation the customer will have the whole picture of the selection of the players for each age group youth teams.
Assisting in career development
Searching for best transfer options
Contract negotiations and signing with clubs
Financial, taxation and legal consulting for contract signing
Attraction of sponsors and advertisers